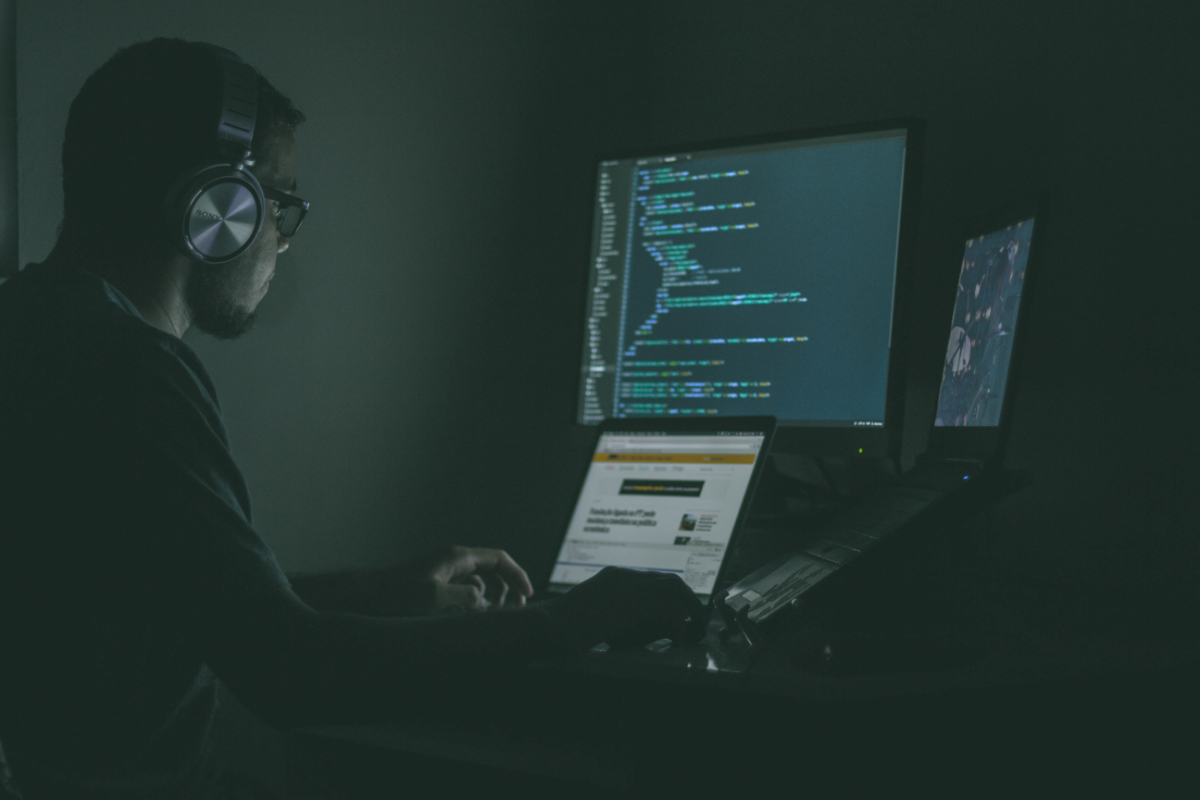 During these challenging times, please continue to be aware of suspicious calls, emails, or text messages regarding your personal information. Cybercriminals are willing to exploit every aspect of the Coronavirus crisis. The recent plan of a US Stimulus package is just one more thing they can use to their advantage. Watch out for phony emails promising information on how the stimulus package will benefit you. They could appear to be from the IRS, government officials, or even your HR Department. Some of these fake emails may even offer access to the money right away. Don't fall for it!
Here are some scams to watch out for:
Phone calls advising that the government checks have been approved, and all they need is your SSN and your bank information. Do not give any personal information over the phone.
Calls and emails claiming to be the FDIC. The calls or emails are asking for "Verification Information" so that in the case of financial uncertainty, your money will be protected. Do not give out this information.
Emails claiming to be related to charities, general financial relief, airline carrier refunds, fake cures and vaccines, or fake testing kits.
Emails claiming to be from the Centers for Disease Control and Prevention (CDC) or other organizations offering info on the virus. Emails from scammers posing as such organization may deliver links containing malware.
Emails offering treatments or equipment, which some scammers claim will prevent, diagnose or cure COVID-19.
Here's some tips to help you stay vigilant:
The government will not call to ask for your Social Security number, bank account, or credit card number. Anyone who does is a scammer.
Remember that if something seems too good to be true, it probably is. 
Stimulus payments will come from the Internal Revenue Service (IRS). The IRS will not contact you via email without your consent. If you receive an email from the IRS, we recommend visiting the official website and logging in directly.  
The government will not ask you to pay anything up front to get this money. No fees. No charges. No nothing.